We're a tech-driven team, speeding up and improving returns in solar and storage procurement.
At Anza, our mission is to accelerate the adoption of renewable energy. We do this by providing our developer, IPP, and EPC customers with a software solution to accelerate projects and maximize their returns. Our tech-savvy and continuous-improvement focused team is led by industry veterans. Our CEO, Mike Hall, was Borrego's long-time CEO. Aaron Hall, President of Anza and previously Borrego, is one of the industry's leading experts in solar procurement. John duPont, our EVP of Strategy & Business Development, is an industry leader in energy storage, and was a founding member of Borrego's energy storage division. Malini Balakrishnan, our CTO, is a tech industry veteran.
CAREERS
Our Team is Growing
Join a team with deep roots in the solar and energy storage industry that is on a path to transforming the industry. We are looking for team players who are mission-oriented, entrepreneurial problem solvers who are always looking for ways to collaborate and improve. Learn more about open positions!
HISTORY
Our Origin Story
Born from Borrego, one of the industry's oldest and most reliable solar and storage companies, Anza evolved out of a highly refined proprietary optimization process that was first used internally by Borrego engineering and procurement teams to optimize and increase the profits of our own projects. As the industry changed, Borrego saw a need to bring this expertise and analytical engine to a broader group of large-scale equipment buyers to take their procurement results to the next level. The result is Anza, the industry's first intelligent procurement platform.
OUR VALUES
What We Believe
Anza is working to accelerate the adoption of renewable energy through our platform, customers, vendors and partners. We operate our business and build relationships with all our stakeholders based on our core principle of building long-term relationships based on trust and transparency. At the same time, we believe in equal rights and opportunities for all without discrimination based on race, gender, age, or disabilities.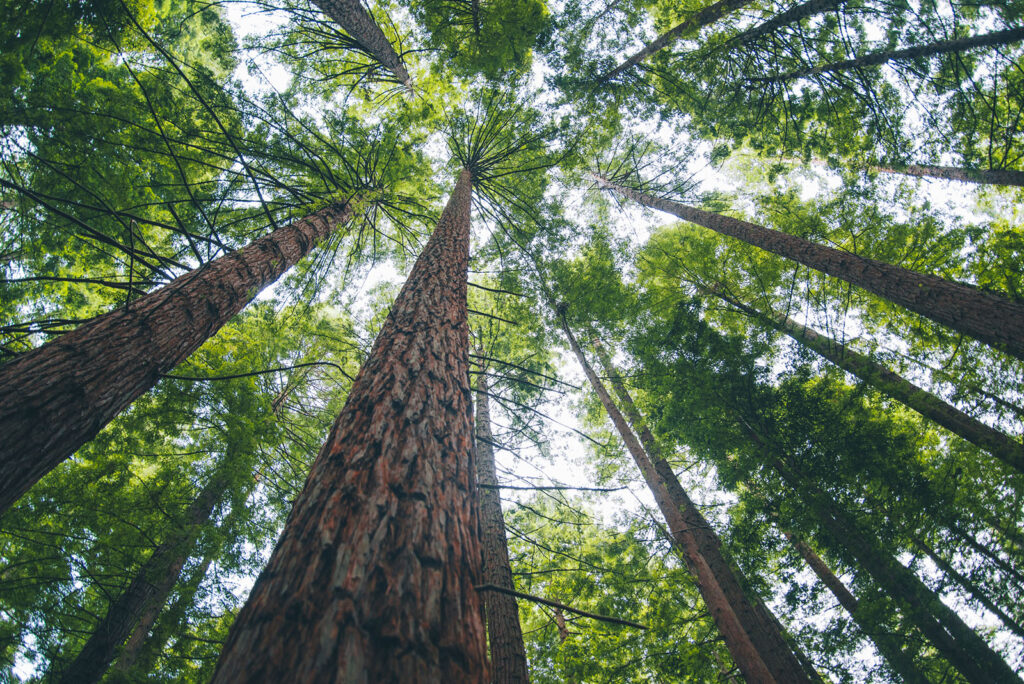 PLATFORM TRACTION
Our Company is Growing
We formally launched the Anza app in September 2022. In May of 2023, we spun off from Borrego with the help of an Energy Capital Partners (ECP) led consortium of investors. In August 2023, we created a step-change improvement in our platform for solar and storage.
Since our launch in Sept. 2022 we have achieved the following traction in the U.S.:
• 190 companies on our platform
• 60+ companies purchased from Anza
• 21 GW of solar & 43 GWh of energy storage active projects
• 600+ active projects
Learn how Anza can transform your solar & storage procurement.