Solar module & battery storage procurement platform and services to increase your project profit
Anza helps solar module and energy storage equipment buyers optimize and accelerate their buying process, increasing financial returns. Our data and technology quickly give you a full 360-degree view of the best products currently available for your project and the ability to easily compare by cost, value and risk. Led by a team with over 20 years of solar procurement experience and over 55 deployed battery energy storage systems, Anza empowers you to see more and buy better.
Anza Customer Benefits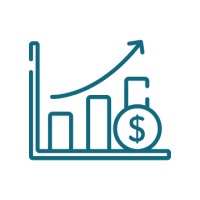 Increase your project profit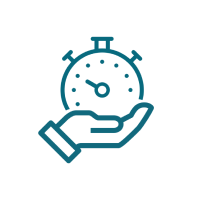 Get 20+ solar panel options in 20 seconds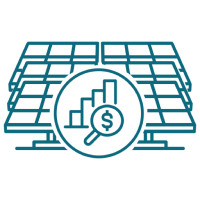 Instantly compare PV panels based on price, install cost & long-term revenue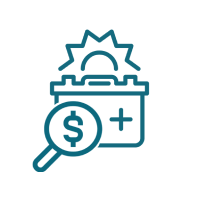 Instantly compare BESS configurations by install cost & total lifecycle costs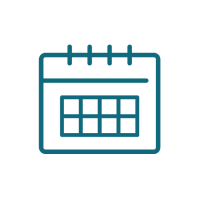 Reduce your procurement process by weeks
Why Customers Buy Through Anza
Hear from Anza customers and Malini Balakrishnan, Anza's CTO, about how you can optimize your solar panel and BESS equipment selection and level up your procurement results through the Anza platform.
FOR BUYERS
Increase your viable product options.
Improve your financial returns.
You no longer need to wait weeks for data and manually analyze information only to have a few options to choose from. With Anza, you will instantly see dozens of product options optimized to your project details and timeline. Use our data to rapidly filter options based on your buying criteria and risk tolerance. See price and value calculations on demand from our technology engine. Anza helps you achieve better procurement outcomes by giving you the ability to select equipment that maximizes profit.
FOR MANUFACTURERS
Unlock real-time market insights.
Close more large-scale U.S. deals.
For the first time, there's an online platform that provides solar PV and battery storage manufacturers with instant and continuous access to customer feedback about sales opportunities, wins, losses and competitive positioning. Through the Anza app, you will gain valuable market and product insight, so you can match your sales opportunities and product availability — enabling you to close more deals faster.
Anza Resources & News
BLOG
Anza's Platform Provides a Breakthrough to Easily Compare Solar Modules by Lifetime Value
Anza's solar procurement platform has gotten even better. In aggregate, these improvements will put even more power into the hands of procurement professionals, enabling you to further improve project profits.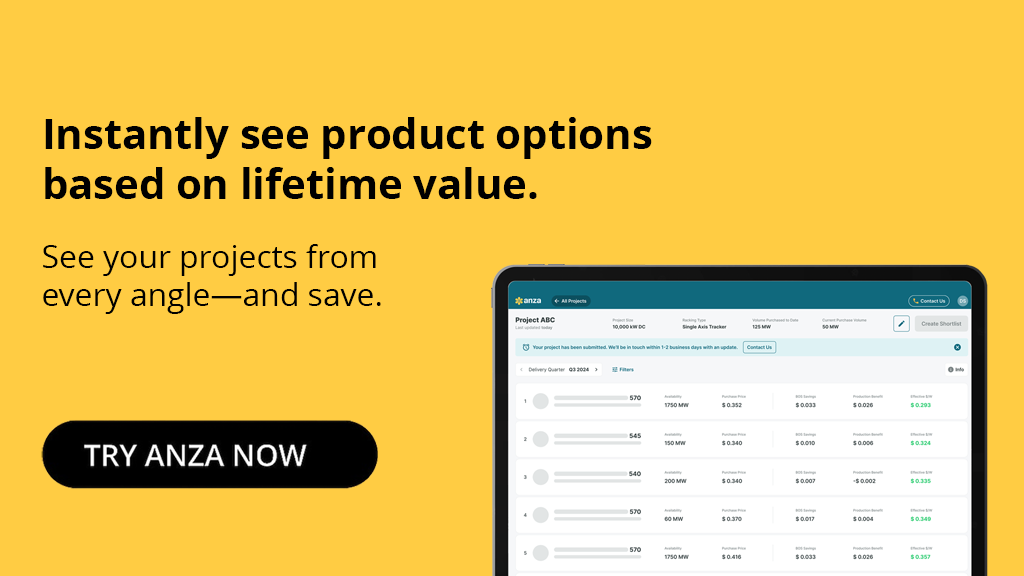 PRESS RELEASE
Anza Launches New Platform to Accelerate the Speed and Volume of Solar and Storage Projects Deployed Amidst Record Demand for Renewable Energy
Anza announced an update to a first-of-its-kind digital application designed to transform the selection and procurement process for large-scale solar and battery storage projects.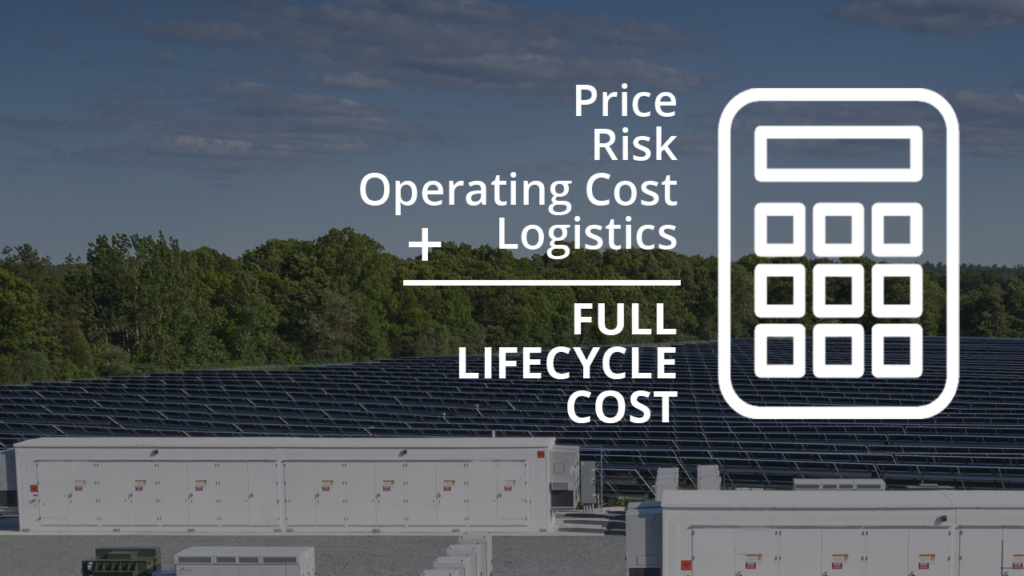 BLOG
Anza's Storage Platform Provides a One-Of-A-Kind Tool to Minimize Lifecycle Costs
Energy storage projects are complex, with many potential pitfalls, and energy storage procurement is no different. Our most recent updates to our storage procurement platform make it even easier for you to dramatically increase the efficiency of your procurement process while significantly improving the financial outcome.
Learn how Anza can transform your solar & storage procurement.