The New Digital Marketplace for Large-Scale Solar and Battery Procurement
Quick, optimized procurement to help developers, IPPs, and EPCs find the best PV modules and battery equipment for their projects. This innovative new technology will transform how you buy solar modules and energy storage equipment for your large-scale projects. With the new Anza application, you can quickly compare your product options online, selecting from a comprehensive list of vetted, attractively priced PV modules and energy storage equipment. Our analytical engine will optimize your project, ranking the best options based on net present value — showing you the highest financial value for your project based on your project location, size, and timing. We'll help you find the best equipment for your project every time, in a fraction of the time.
Anza Customer Benefits
Why Customers Buy Through Anza
Hear from Malini Balakrishnan, Anza's CTO, and Anza customers about how this new solution can optimize your equipment selection and improve the way you buy solar modules and battery storage equipment.
FOR BUYERS
Speed up project procurement.
Improve your project NPV.
It's time to ditch RFPs. Gone are the days of taking weeks to get additional product information, then analyzing documentation, only to have a few options to choose from. With Anza, you will quickly see a single list with dozens of pre-vetted product options that are optimized to your project size, location, and timeline. Anza puts you in control and gives you the ability to make decisions that maximize your project's net present value.
FOR MANUFACTURERS
Unlock real-time market insights
.
Close more large-scale U.S. deals.
For the first time, there's a new online marketplace that provides solar and battery storage manufacturers with instant and continuous access to U.S. customer feedback about sales opportunities, wins, losses, and competitive positioning. Through the Anza application, you will gain insight into how much of your product is needed and when, so you can match your sales opportunities and product availability — enabling you to close more deals faster.
PRESS RELEASE
Anza Completes Separation from Borrego and Receives New Investment from Energy Capital Partners Led Consortium to Transform Solar and Storage Procurement
Anza, an innovative technology enabled procurement marketplace that connects solar and energy storage equipment suppliers with buyers to simplify, accelerate, and optimize the renewable development procurement process, today announced that it has completed its separation from Borrego, a leading O&M provider.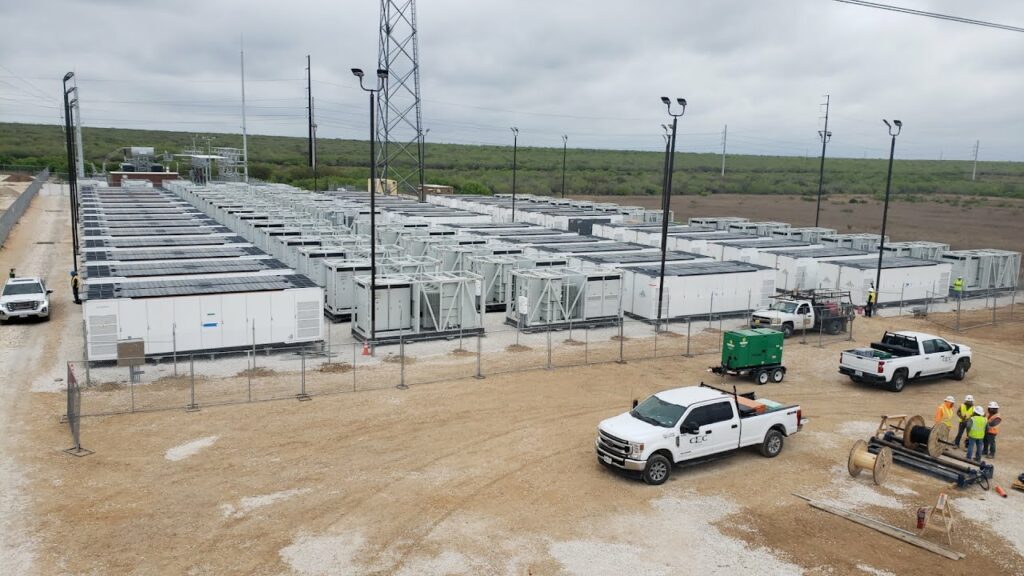 BLOG
How (Not) to Buy a BESS in 2023
"Welcome to the energy storage division, where nothing is easy" was our mantra in the early days of energy storage at Borrego (for us, that means 2016). This mantra still rings true for many developers approaching storage in 2023.
Whether you're purchasing your first battery or pushing to redefine the record for "largest battery purchase ever" (which seems to scale by a factor of 10 every two or three years), you will certainly benefit from not repeating these common mistakes in energy storage procurement. Our own John duPont has the details.
Learn how Anza can transform your solar & storage procurement.